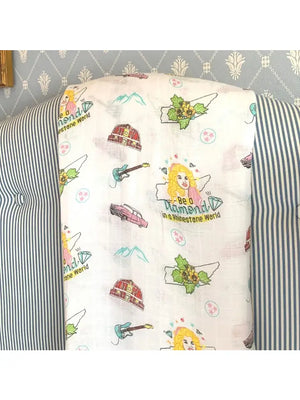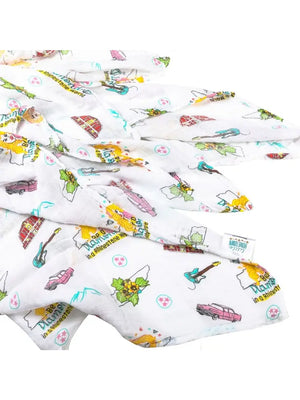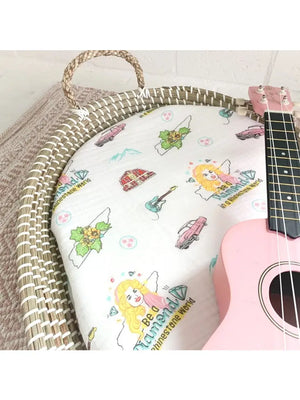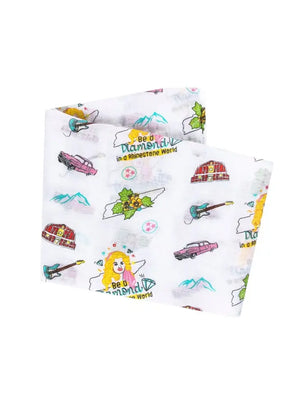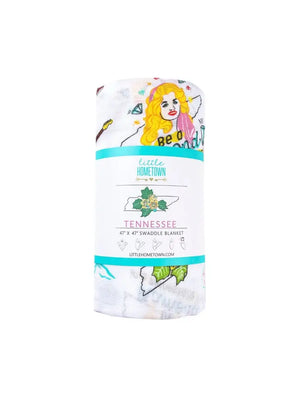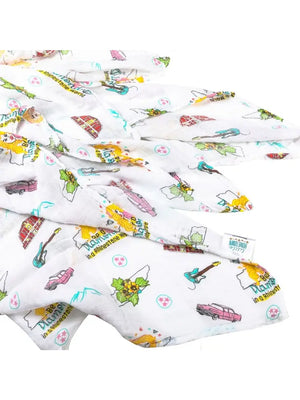 Little Hometown Tennessee Baby Floral Swaddle Blanket
These are both supremely high quality and completely unique designs.  There is nothing else out there like these! These extra soft, extra breathable, and extra large swaddle blankets are perfect for photoshoots, nursing cover, toddler blankets, and you know...actual baby swaddling. The perfect gift for any baby shower; as they will surely be the hit! 
47" x 47". Extra soft muslin bamboo with cotton blend. Breathable fabric to help prevent overheating. 
Designed in louisiana
Details 
Made in China
Fabric: Cotton, Bamboo Rayon
Care Instructions: Machine wash
Dimensions: 47″ x 47″ (119.4 x 119.4 cm)
Weight: 4.8 oz (136.1 g)